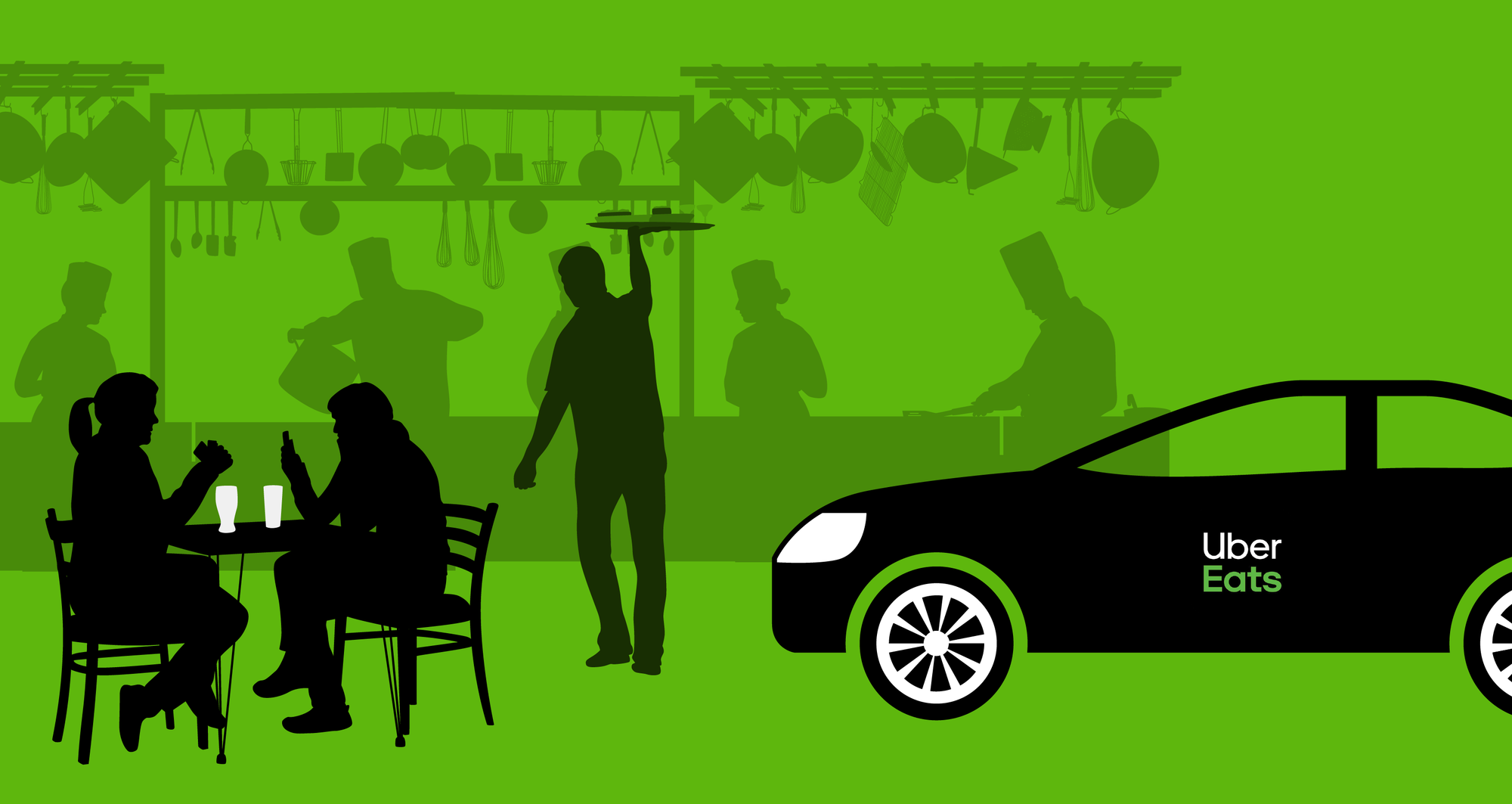 Some of these links may be affiliate links and we may receive compensation when you sign-up for offers. See our disclosure policy.
Uber is one of the biggest driving and delivery services in the global marketplace. It has dominated the industry and established itself as a leading brand by providing a slick and edgy app which makes it quick and easy to order takeout or grab a ride when you need it. Driving for Uber can be more than just a side hustle, it totally depends on how much time you are willing to invest into it every week. Average income reported could be up to $1,000 a week or more depending on many factors like location and hours worked. All you need to start driving with Uber is a valid driver's license, a vehicle and a smartphone.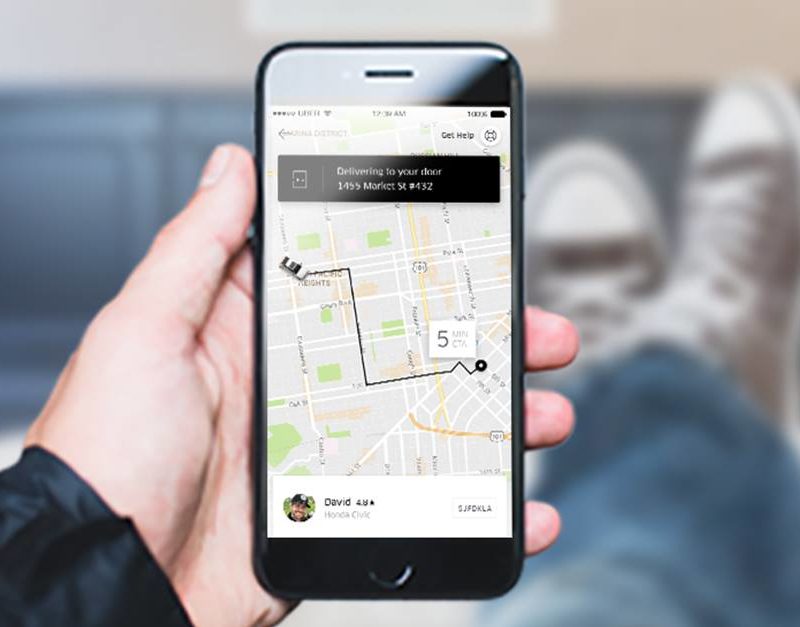 The best part about driving for Uber? You're your own boss! Decide when you work, where you work and how often you work. It's completely up to you! Watch the video below to see exactly how working for Uber works before Downloading the app. You'll receive a bonus of up to 830$* once you complete 100 trips for joining through us!
*Referral bonus will vary depending on your location 50-200$ is the average referral reward.