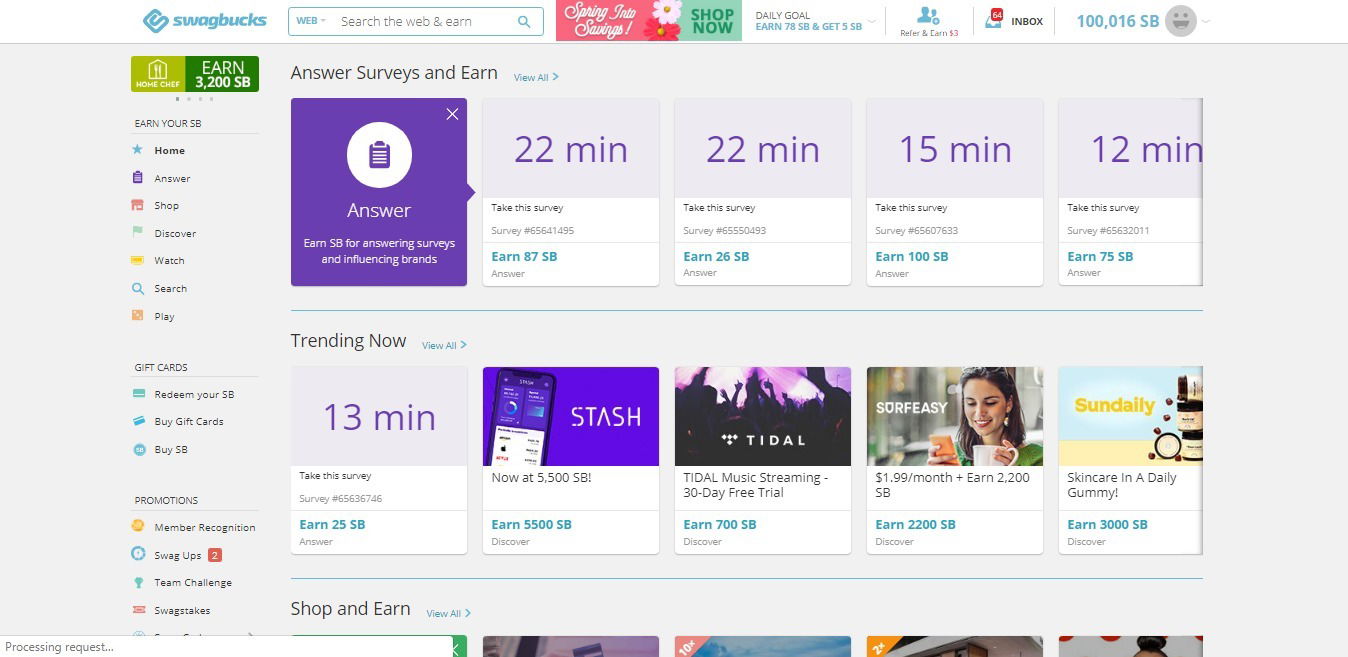 Some of these links may be affiliate links and we may receive compensation when you sign-up for offers. See our disclosure policy.
Swagbucks is one of the oldest and most well known GPT sites which offers you many options to earn points or "Swagbucks". Each swagbuck is equal to $.01. Choose from a wide variety of video playlists in their "Watch section". Each playlist will earn you on average 2 swagbucks. Although it may not be 100% passive, it is still very passive as the playlists will continue to run and play the following playlists on its own. The best section to earn from is Editor's pick. It has the greatest selection of videos to choose from.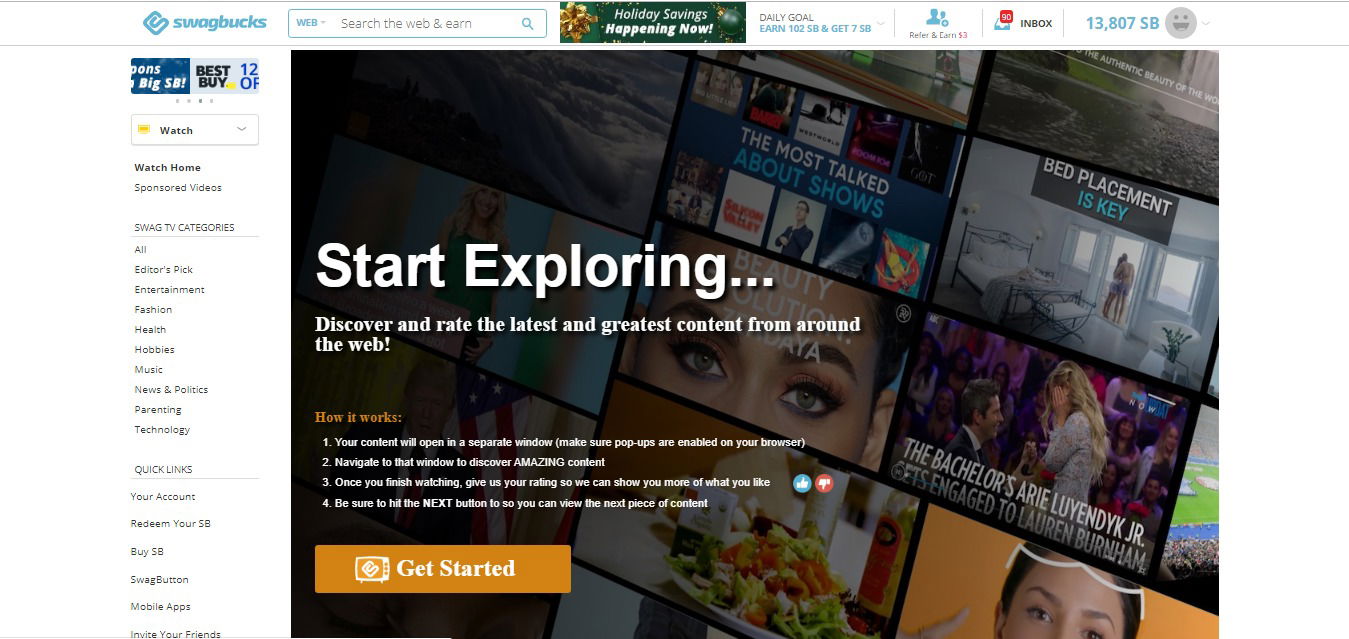 Apart from earning on their website, Swagbucks also offers mobile apps which all run 98-100% passive unlike their website's playlists, so this is where the majority of your earnings will come from. Each application has a maximum number of points you can earn every day except for the Ncrave app which allows you to earn without a cap on points. You will earn 2 swagbucks every completion on the mobile apps. By following all of the above steps you can expect to earn a significant amount of income consistently every day.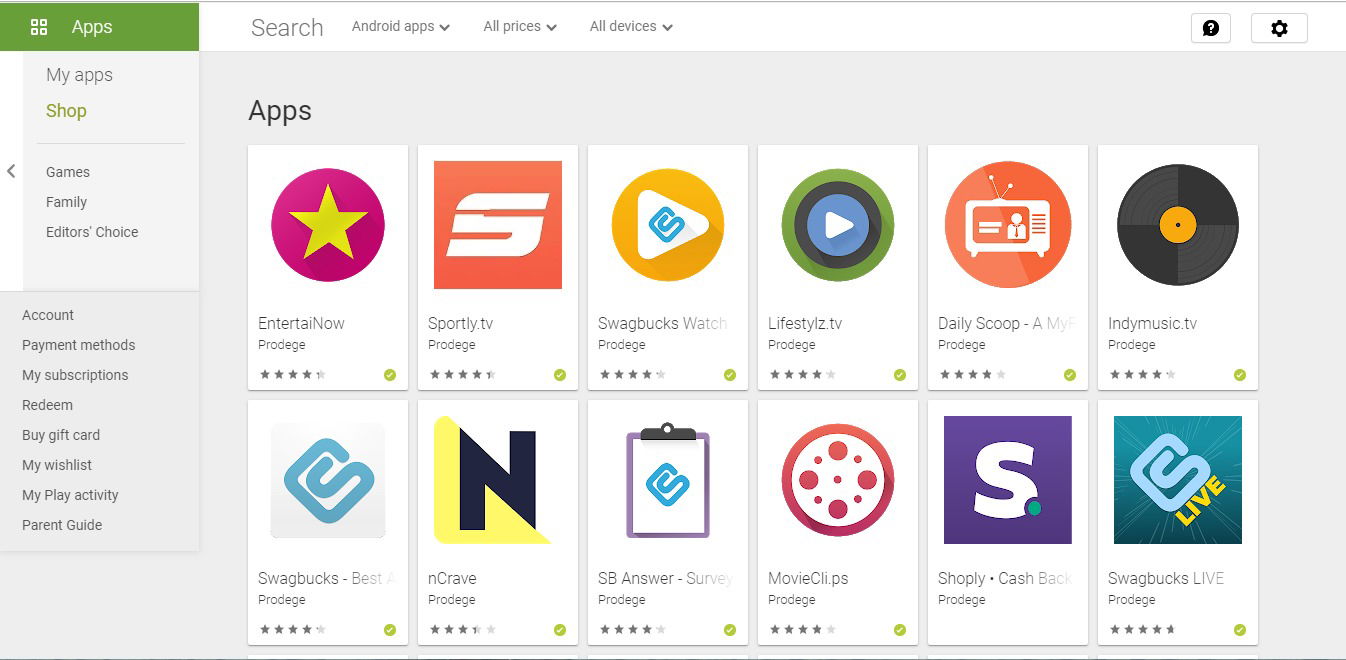 You can also complete surveys,clip and print coupons, complete offers or even receive cash back when shopping at big name stores! Redeeming your Swagbucks is easy, choose from giftcards or Paypal when you're ready to cash out! Sign up today at Swagbucks and earn a $3 sign up bonus when you earn your first 300 Swagbucks within 30 days!