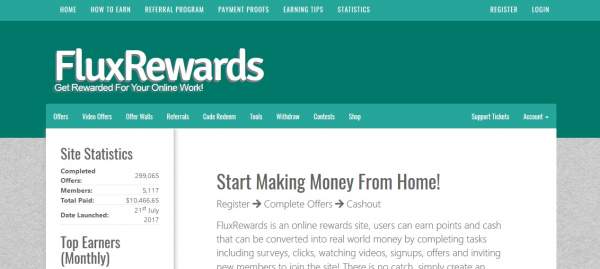 Some of these links may be affiliate links and we may receive compensation when you sign-up for offers. See our disclosure policy.
FluxRewards is a visually appealing platform with a multitude of earning opportunities. The most profitable section on their offerwall is Acewall.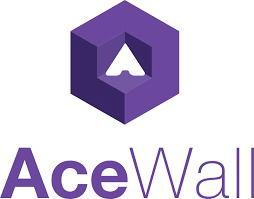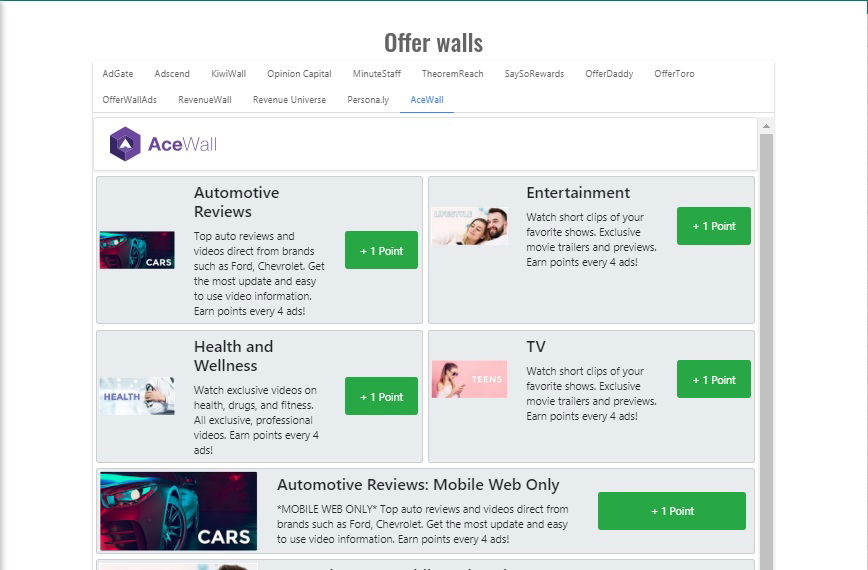 It allows you another website option to earn money through Earnhoney's providers. FluxRewards pays $.012 for every 4 ads. The best players to choose from are the desktop players, as they auto-play and do not have idle checks.. You might expect to earn anywhere from 3-5$ a day using FluxRewards' Acewall. Acewall's player limit is four. Besides Acewall, there are other ways to earn on the site including surveys, special offers and even contests! Sign up today at FluxRewards.