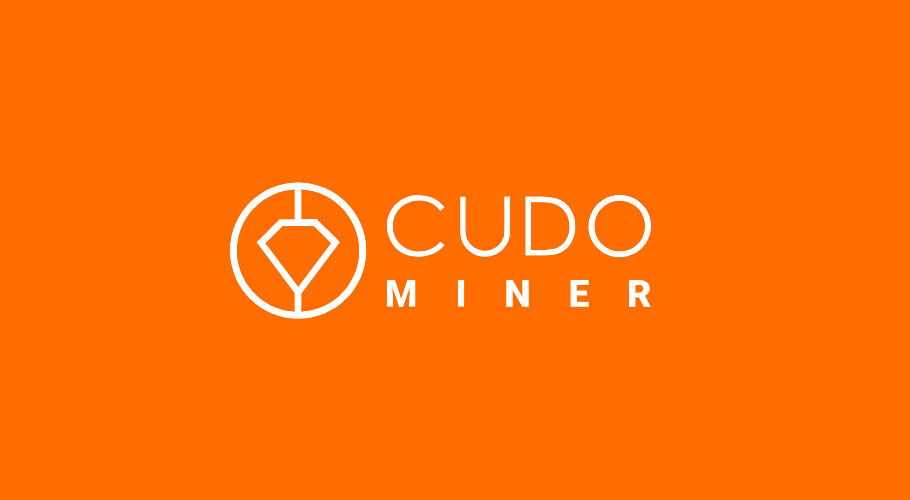 Some of these links may be affiliate links and we may receive compensation when you sign-up for offers. See our disclosure policy.
Crypto has taking the world by storm! With the recent instability of the global financial system and the increase in the fiat currency supplies, people have been flocking into the crypto marketplace. Of course you could buy crypto with money you already have but there are certain risks that are involved with that. Instead, why not mine your own crypto from scratch and turn your laptop or desktop into a passive income generator!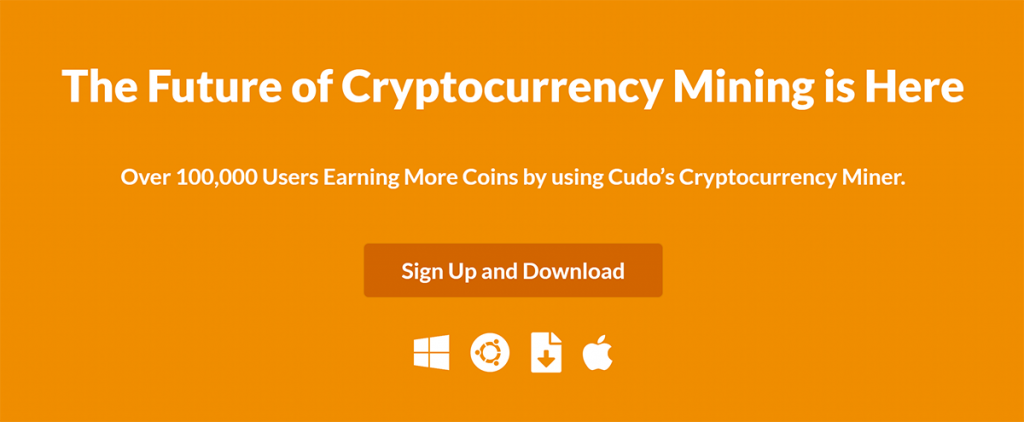 Cudominer has been tried and tested by our team and it is one of the easiest mining software platforms to use on the internet! No need to worry about complicated mining farms or getting into an exclusive mining pool and paying substantial fees with literally just one click of a button you can start and stop your mining software. Just choose what job you want to mine or in other words what crypto currency you want to mine and begin earning. One of the most profitable to mine is Ethereum. Yes, Bitcoin's price has climbed much since its inception but it has become tougher to mine bitcoin because of the limited supply. So Ethereum is the next best thing. Just select an Ethereum mining script in the "jobs" section of Cudominer and watch it begin to earn!(You may need to allow third party scripts to find a working script and be sure to modify your anti-virus realtime settings as it may mistakenly flag it as malicious.) All you will need to get started is a gaming laptop or desktop but if you want to truly maximize your earnings you could invest in a larger rig with multiple GPU's.
Sign up and download today and start your crypto mining journey!